Good Taste is located at Rajah Matanda St., Baguio City or simply tell the taxi driver that you are going to Good Taste. Last February 25 was our first time to eat there and I know we'll be going back for more. With their huge servings, you can feed your family for a $16 dollars. Not to mention the food you'll take out because you can't eat them all in just one sitting. It's a must-try resto here in Baguio. It's not classy, you'll see lots of locals dining here.
It's open 24 hours so nothing to worry if your feeling hungry at 1 am, just grab a taxi and you're good to go. We ate there thrice already and we always order our all time favorite buttered chicken.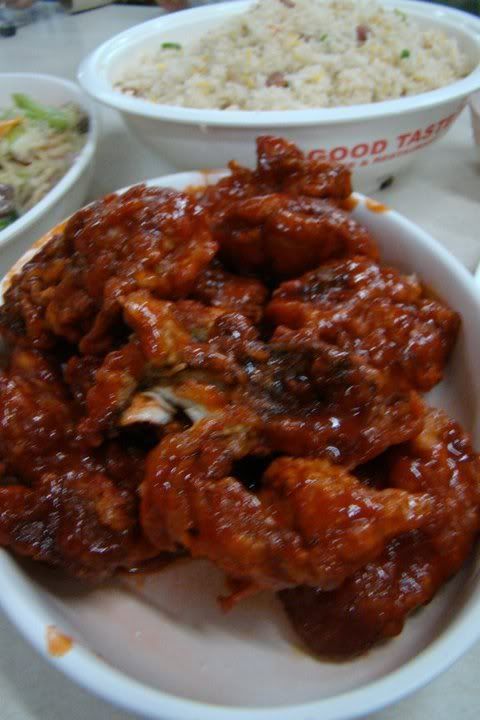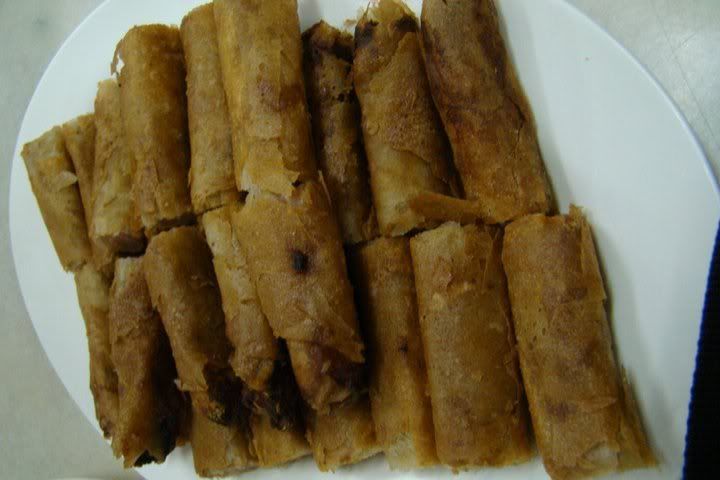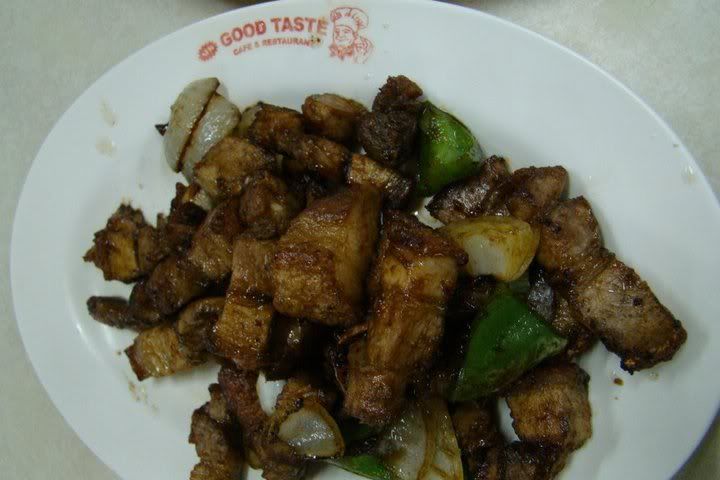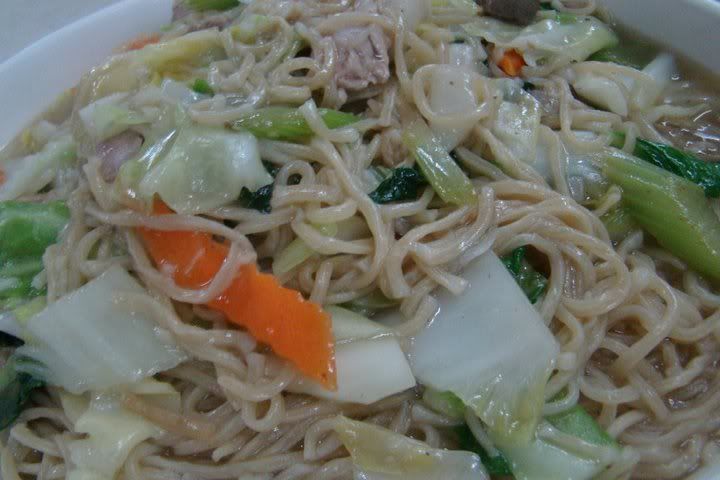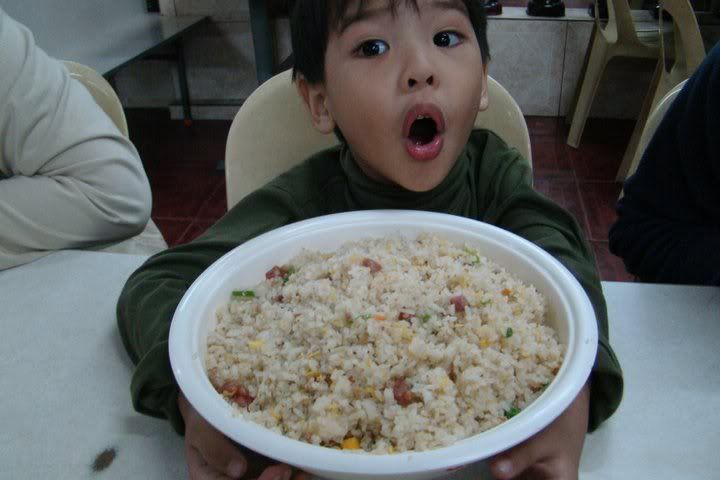 They only deliver with a minimum amount of P5000.