Last April 12 was our third year and fourth month of being together and all of us go out for a dinner to celebrate it. Good thing my money arrived that evening.
Our first plan was to eat at Hodori (korean and japanese restaurant) located at Mabini but since we're not a fan of chinese foods, we hesitated. Our last resort was to find a restaurant somewhere in Legarda Road. Gilligan's is just around the corner but chose to eat at Kubo Grill because we are all craving for inihaw.
Kubo Grill SUCKS. Their service is too slow and the crew didn't entertain us well. Our inihaw craving went to nothing because the crew didn't write down al our order. The inihaw and T-Ice were not served, we're waiting for it badly. Grrr.
Although the kids loved the ambience, my sister kept on complaining about their service. They served the extra rice very late. Super Late.
We were not able to enjoy the food because they didn't serve it all at once.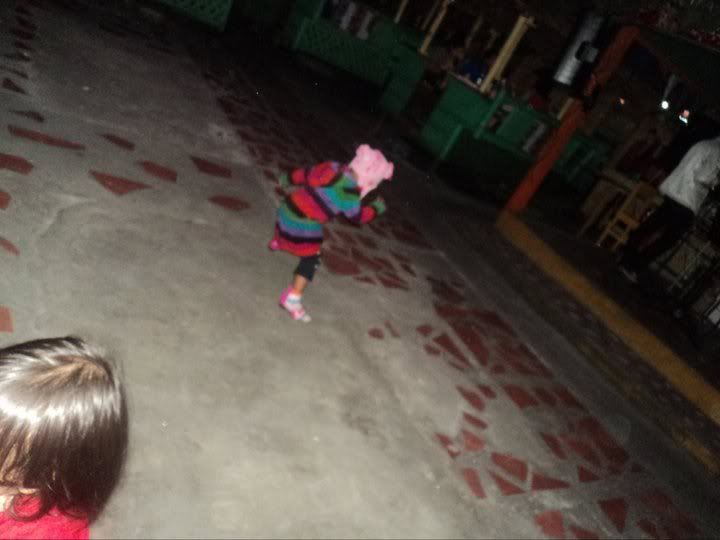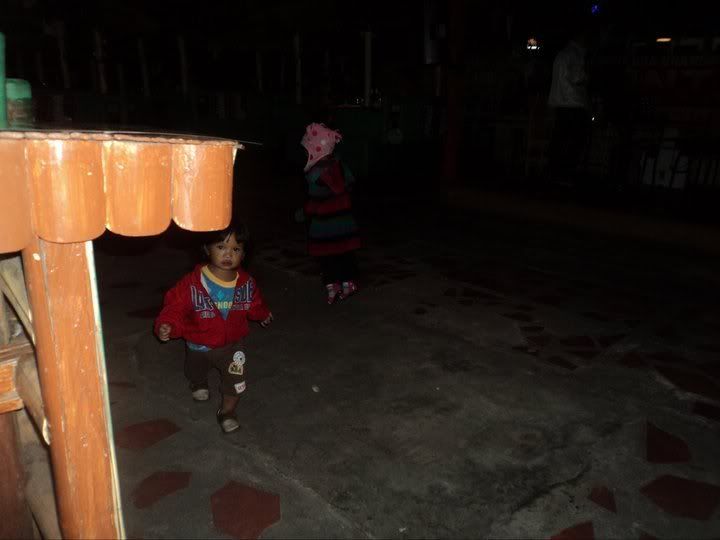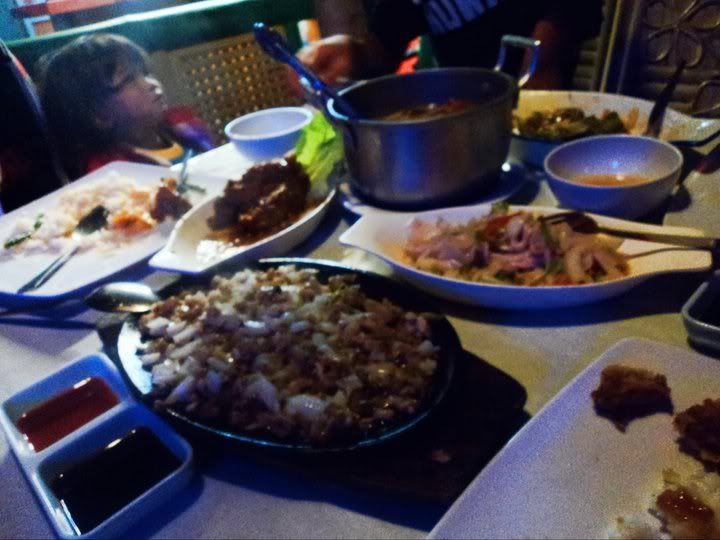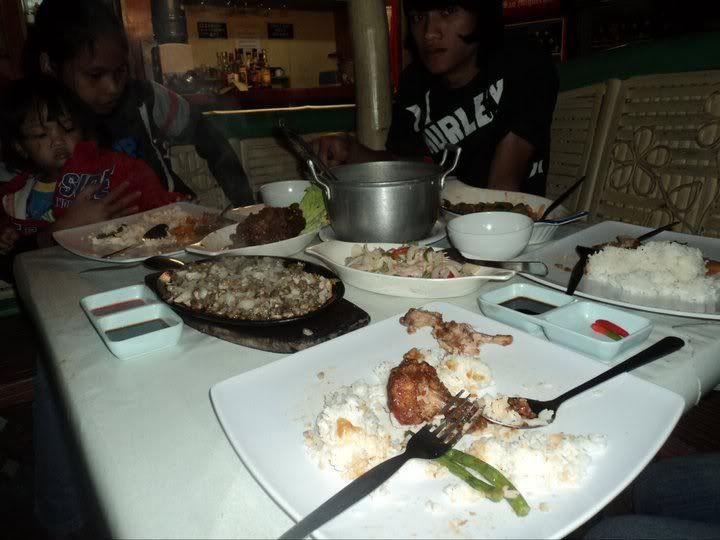 No bunch of photos to be uploaded since we are all mad at that time.