Went to Camp John Hay and here's what we have for our 4Th year anniversary.

Freedom fries. P65. kinda spicy so Elijah didn't finish it.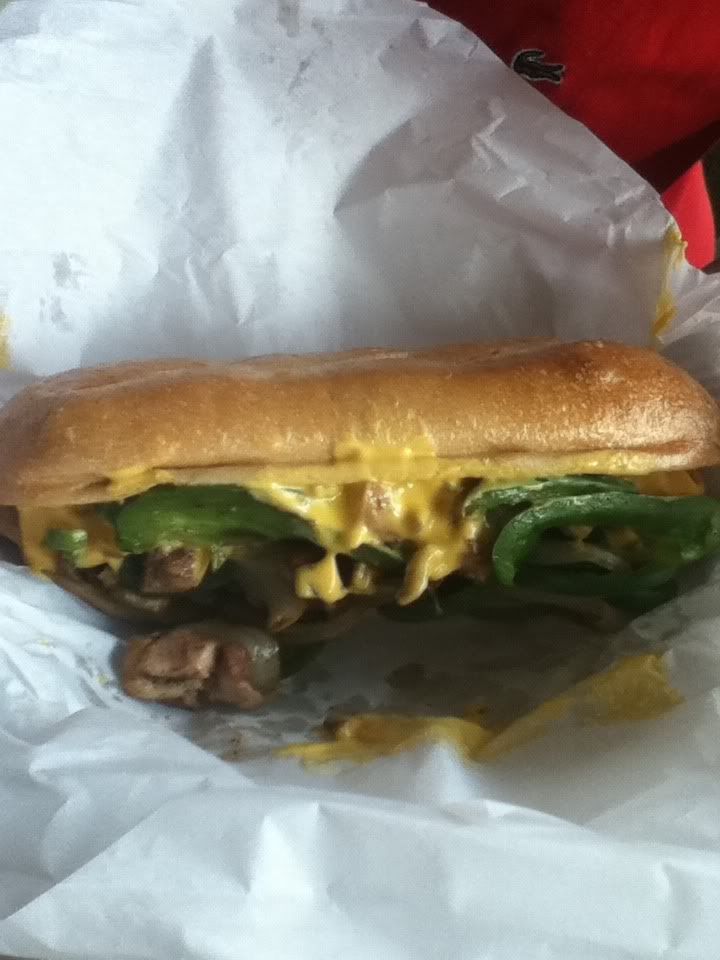 Chicken Starving Sailor. P215. Looks small in this picture. Green bell peppers are sweet.

Steak Burrito. P165. I didn't like the taste. I don't know what real burrito tastes like.